28 GRAM LIVE RESIN MIX & MATCH
4 x 7g
Best Value
$350.00
Save big with our 28 gram live resin Mix & Match. Get 28 grams of our superior Live Resin. Our Live Resin contains potent levels of THC and an abudance of mouthewatering terpenes. We offer the best quality Cannabis extracts at a unmatched prices.
Over 20 unique strains *exotics, gas, fruity*
How it works:
• Choose up to 4 strains
• Add your selections to your shopping cart.
• Each chosen selection comes in a 7g air tight jar, totaling a massive 28 grams of the premium cannabis live resin.
| | |
| --- | --- |
| total wieght | 4 x 7 grams live resin |
Earn 250 points by reviewing this product.
You May Also Like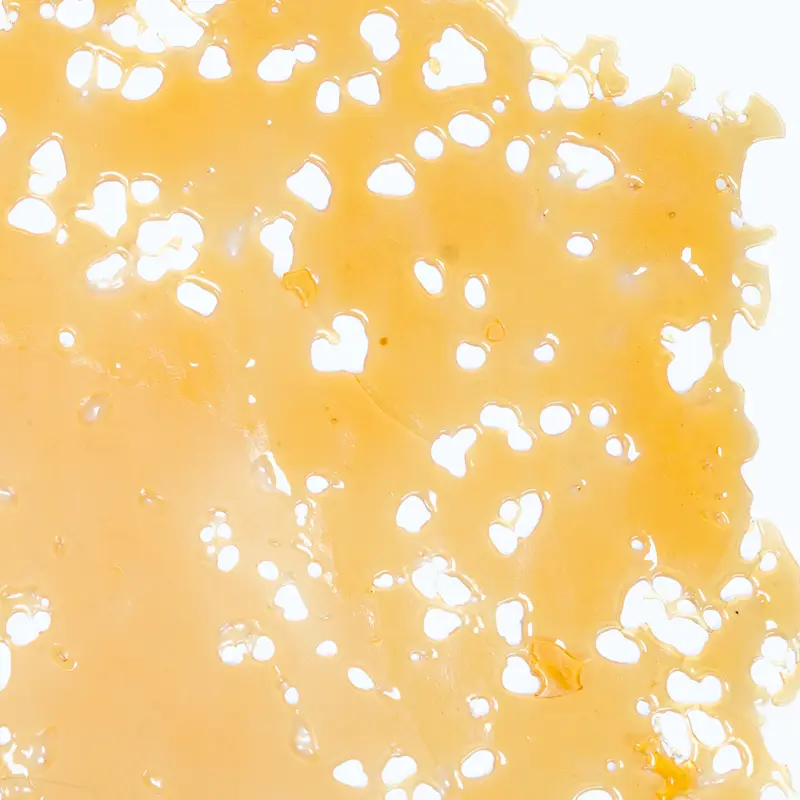 THC: 75-85%
Concentrates
Rated 0 out of 5
$

40.00 –

$

600.00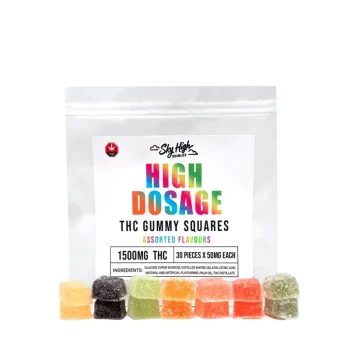 1500mg THC
Edibles
Rated 0 out of 5
$

55.00
THC 23-25%. CBD 1%
Hybrid • AAA
Rated 0 out of 5
$

125.00 –

$

475.00